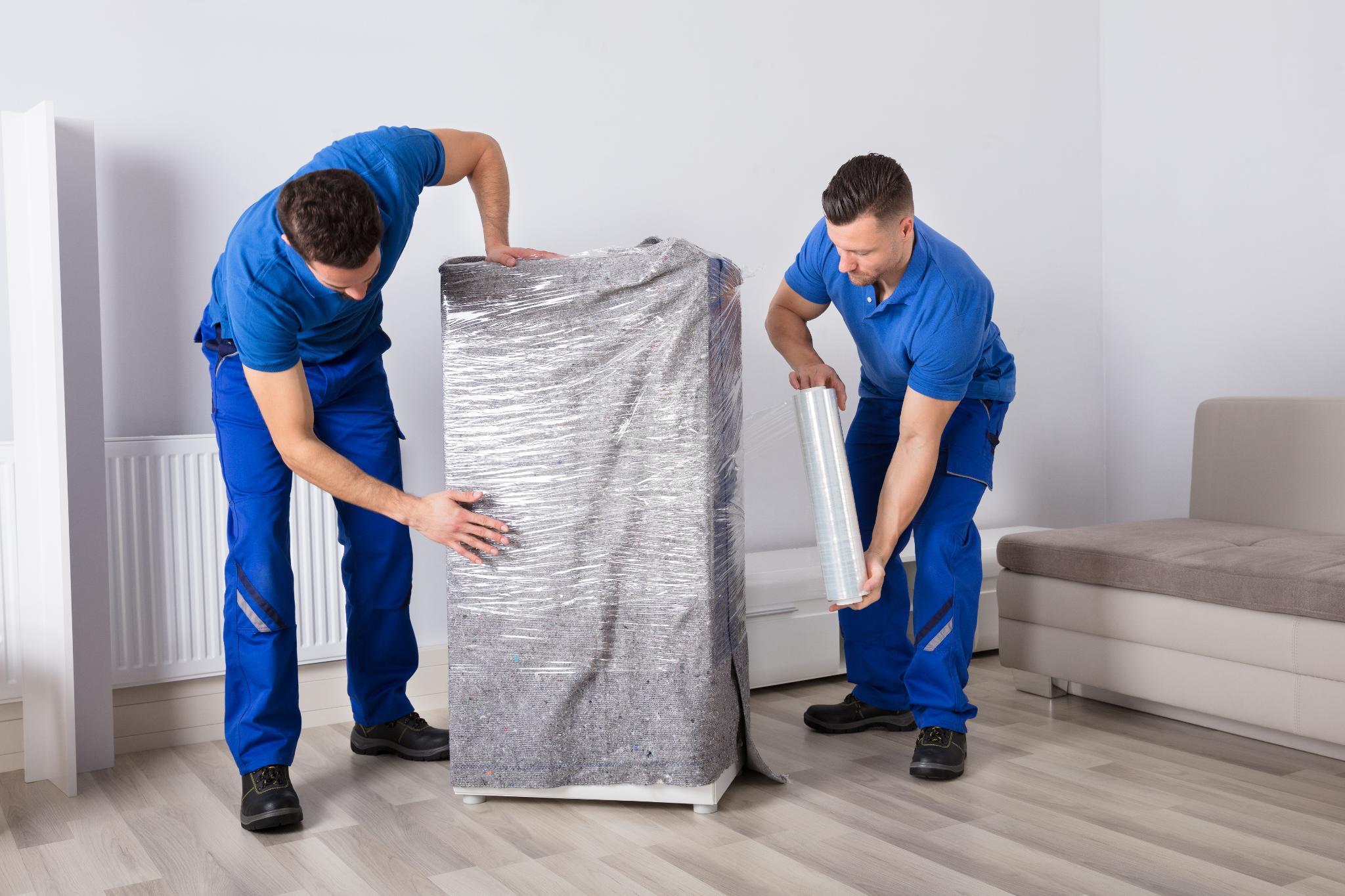 Welcome to All Pro Movers LLC – The trusted choice for all your moving and relocating needs.
Amazing.Affordable.Moving
Moving and relocating is an exciting part of everyone's life. It symbolizes a new beginning for a person, a family, or even a business. However, while moving presents a lot of possibilities you can look forward to, not everyone is as enthusiastic about a move because, let's face it, moving entails a lot of hard work! Just imagine, wrapping and packing all your belongings, and transporting them safely to your intended destination - but it doesn't end there! Once at the new place, you'll have to unload, unpack, and re-arrange all your things! Sometimes, just thinking about moving can almost make you feel tired! It doesn't have to be all stressful and tiring though, because you've got All Pro Movers LLC. ready to take all the hard work and stress off your hands!


When you come to us, you can always be sure you're getting the best value for your money! We offer free and fair estimates our customers. We know you don't like an unwanted surprise, that's why we make sure we're open and honest in all our dealings. When you call us on us to take care of your moving or hauling needs, you can count on the fact that what we quote is the only amount you'll pay - no surprises, no hidden fees!


Your total satisfaction is our foremost priority and we'll make sure to take exceptional care of everything that needs to be moved. From the small items to the biggest ones, the most delicate to the more sturdy ones, we'll treat them all with the expert handling and care you would expect from a top-notch moving specialist.